Subscribe to our newsletter
When Advanced Coaching & Leadership Center was launched in 2001, we decided to create a company that was unlike anything the industry had ever seen.
And the idea was that, instead of treating you like just a piece of a person, we would give you a whole personal development program. True personal development is about developing the person, the whole person, known as YOU, and includes your body, mind, and spirit. The goal of our personal development program is simple:
Get better and more Green Zone
every single day until you achieve your goal.
This way, when you review your life goals and you realize you are achieving them and you are becoming more prosperous, successful and happy, you'll want to keep training and coaching with us.
We work with knowledge seekers, entrepreneurs, business owners, executives, coaches and individuals who want to really understand and fulfill their potential.
We have helped thousands of people create and live better lives and reach their visions, and emotional, mental and physical goals with our positive training and coaching.
"I have learned more in 7 days at the Ranch than a lifetime of struggle if I had not gone. I think differently, I have more energy and time, I am happier and wealthier. The power in Knowledge is untapped until you know."
David Pritchett
Business Owner, USA & South Africa
"If it is possible to have a secret weapon, unfair advantage or a true edge in business, relationships, wealth or simple peace of mind......the coaching and training work provided by ACLC (the Ranch) is it."
Blair Singer
Best Selling Author, Entrepreneur, Father and Husband
"Ceil, David & Jeff were amazing, they have an enormous amount of knowledge which really helped me and they made me feel so comfortable. I look forward to going back again soon."
Naiya Khagram
Real Estate Investor, Entrepreneur, England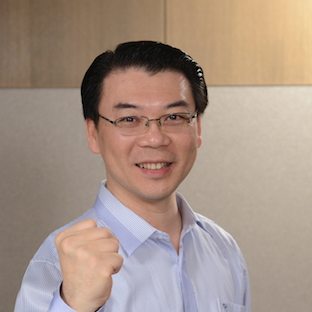 "The goals accomplished was exceeding 100 times of what I expected. It is like magic of crystal ball with happiness and wealth, it will let you own all you wanted to have!!"
Steve Huang
General Manager, Taiwan
"I unlocked a block that I have been trying to unlock on my own for 4 years....thank you for a week of magic. There is nothing like being in the right place at the right time with the right people."
Laurel Johnson
Business Entrepreneur, USA
"this wonderful technology has given me the confidence, the skills, the knowledge and the power to create bigger games, and also to face and solve bigger problems with less stress with optimum outcomes."
Raúl Fernando Rivera
Director of Expansion, Entrepreneur, Mexico